Step 1
Use the Desktop/Laptop and Click the link
This will take you to the mobile version of the facebook.
Step 2
Now you can see all the requests which you have sent before.
Scroll completely down until you can see that no more requests are visible.
Scroll completely to the endpoint.
Step 3
Now right click and select "Inspect" or you can use "Ctrl+Shift+I" as a shortcut key.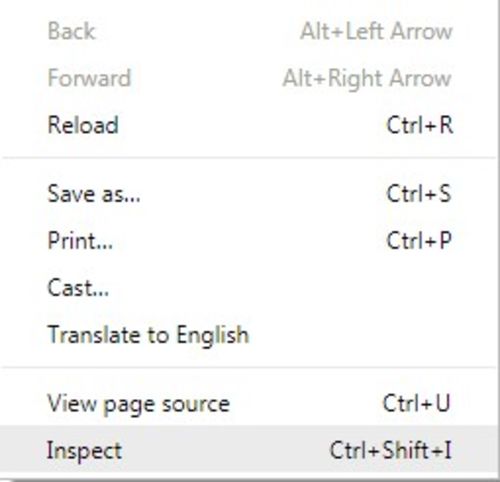 You can see that DevTools Tab is opened.
Now select the "Console" tab which you can see in the below picture.

After selecting the Console tab, copy the javascript code below and paste it in the "Console" and press "Enter".
javascript:var inputs = document.getElementsByClassName('_54k8 _56bs _56bt'); for(var i=0; i<inputs.length;i++) { inputs[i].click(); }

Now you can see that all friend requests are cancelled.