Accessories Required
3m Air conditioner Foam cleaner
Cabin Filter
How to change cabin air filter for a car?
Step 1
Open the Glove box compartment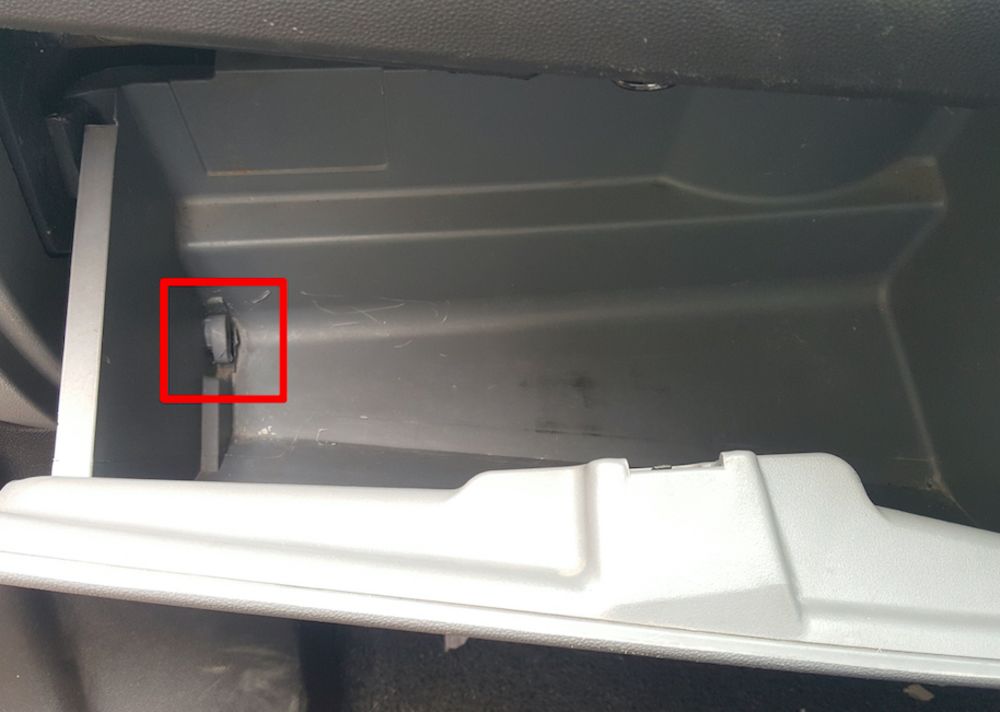 Step 2
You need to turn the pin in anticlockwise with the help of small coin or screwdriver and pull off the pin by sliding out.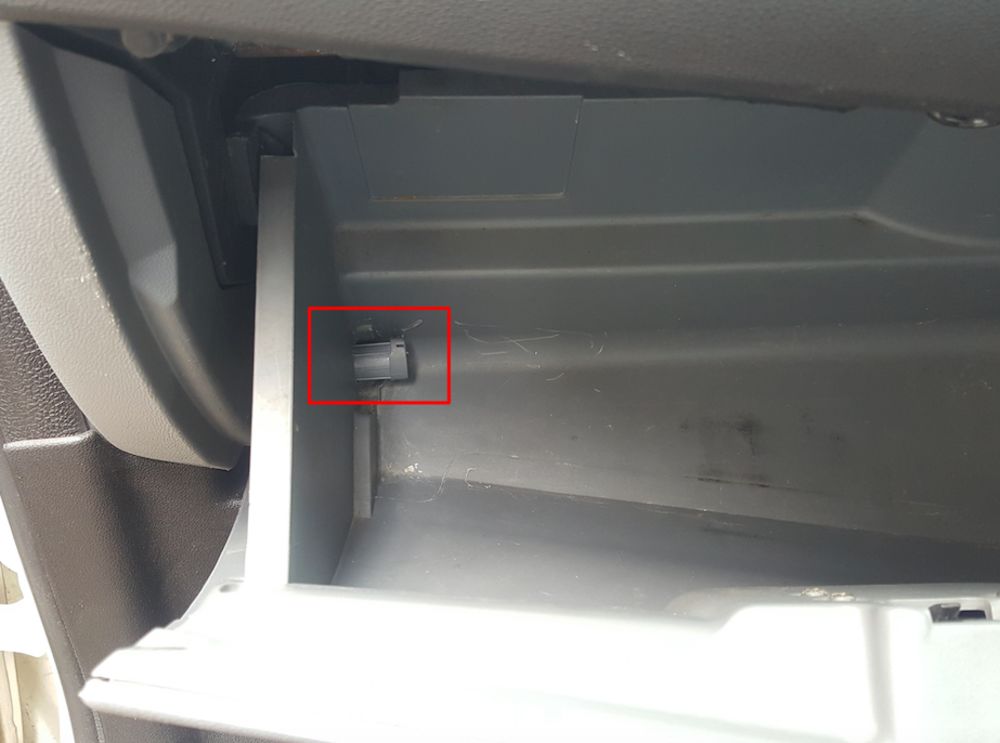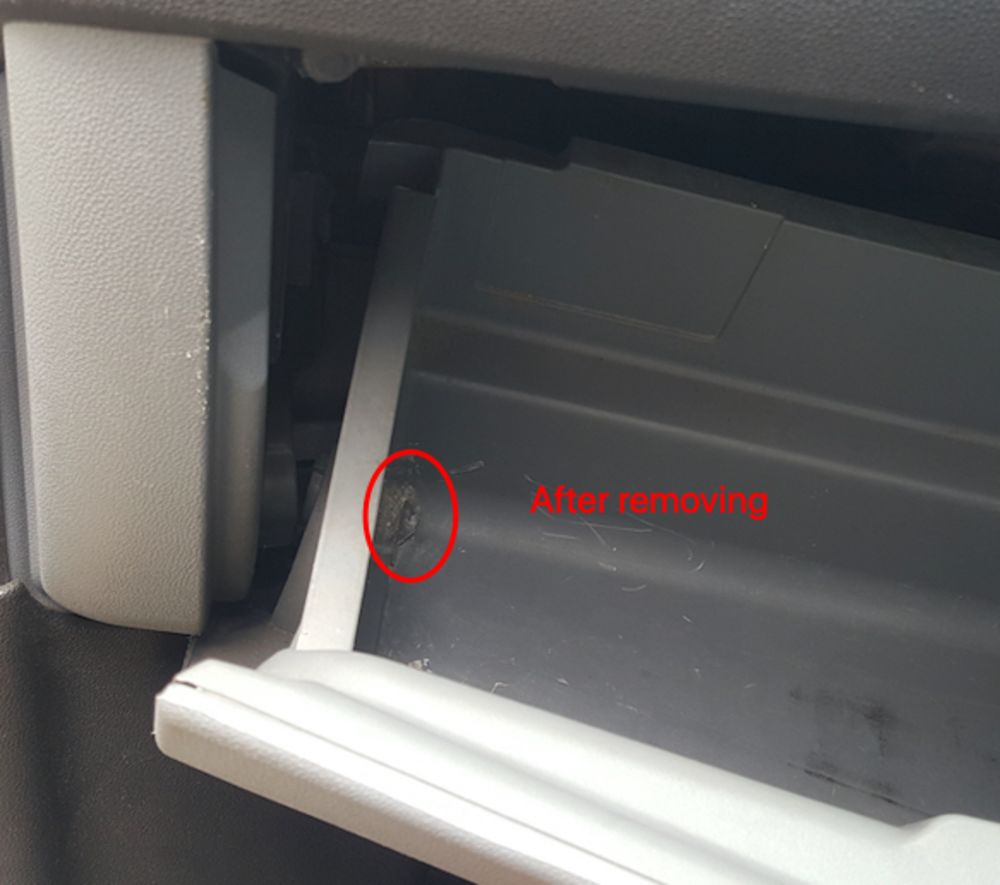 Step 3
Once removed you can see the black filter housing.
Gently remove the cover lid off to get access to the air filter.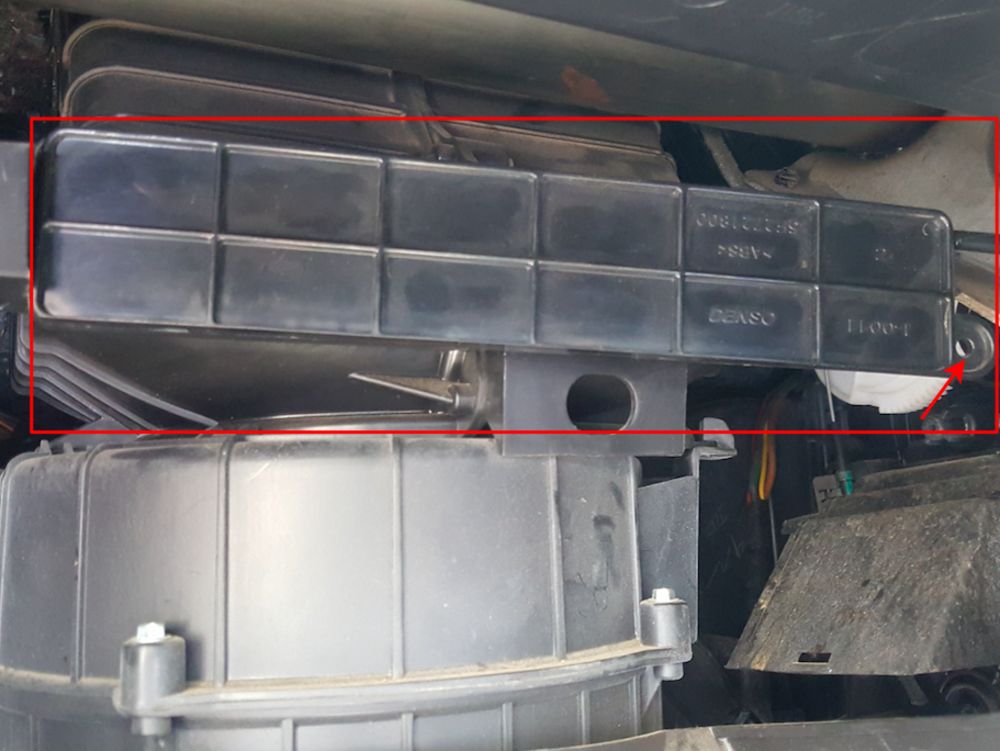 You might need to clip off and pull out so that the cover will be removed.
Now grab the glove box and try to pull out gently by squeezing in and out from sides.
Once you removed, Wipe off dirts around inside that.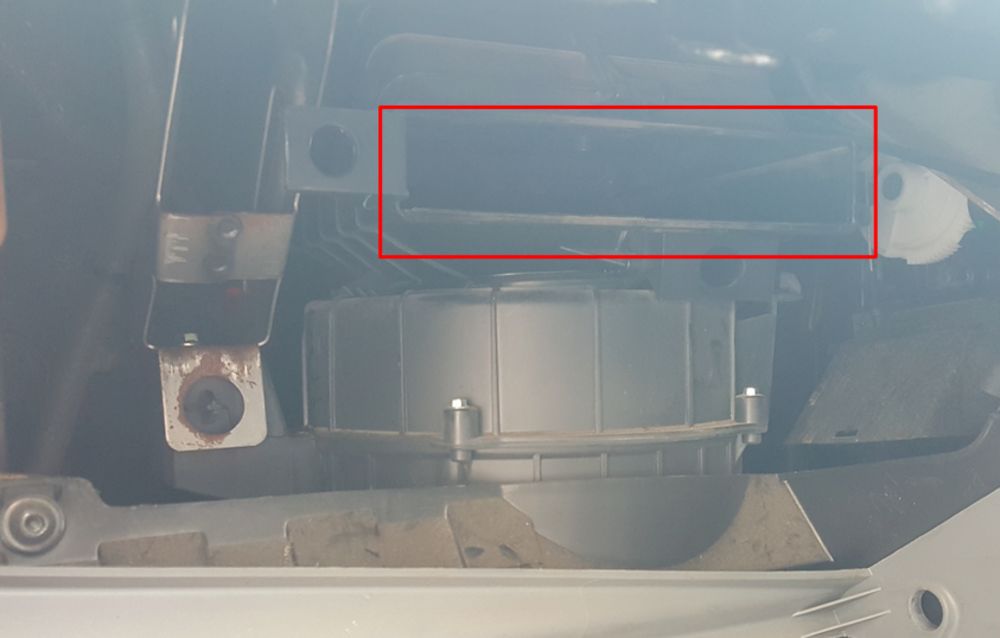 Step 4
Remove the old air filter and place the new air filter in place.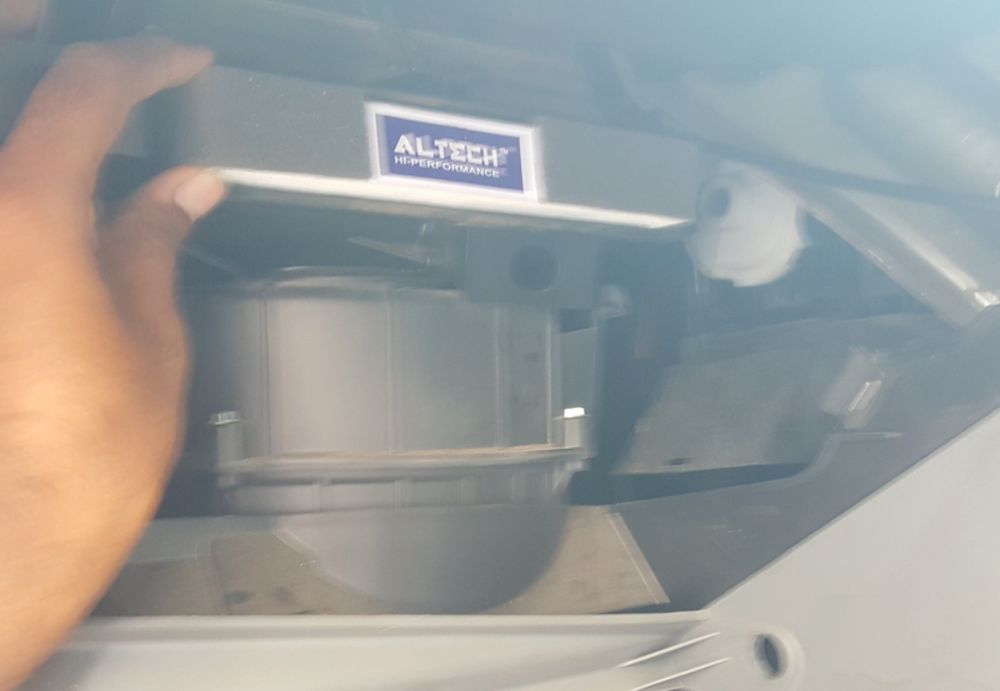 Step 5
Mount the cover lid
Put the Black filter cover lid and glove box in reverse of the order in which you removed them
How to clean smelly ac using foam cleaner?
Step 1
Attach the pipe to the car ac foam cleaner and put the pipe inside each ac vents by pressing bit by bit.
Gently pull off the pipe bit by bit as you press the foam cleaner.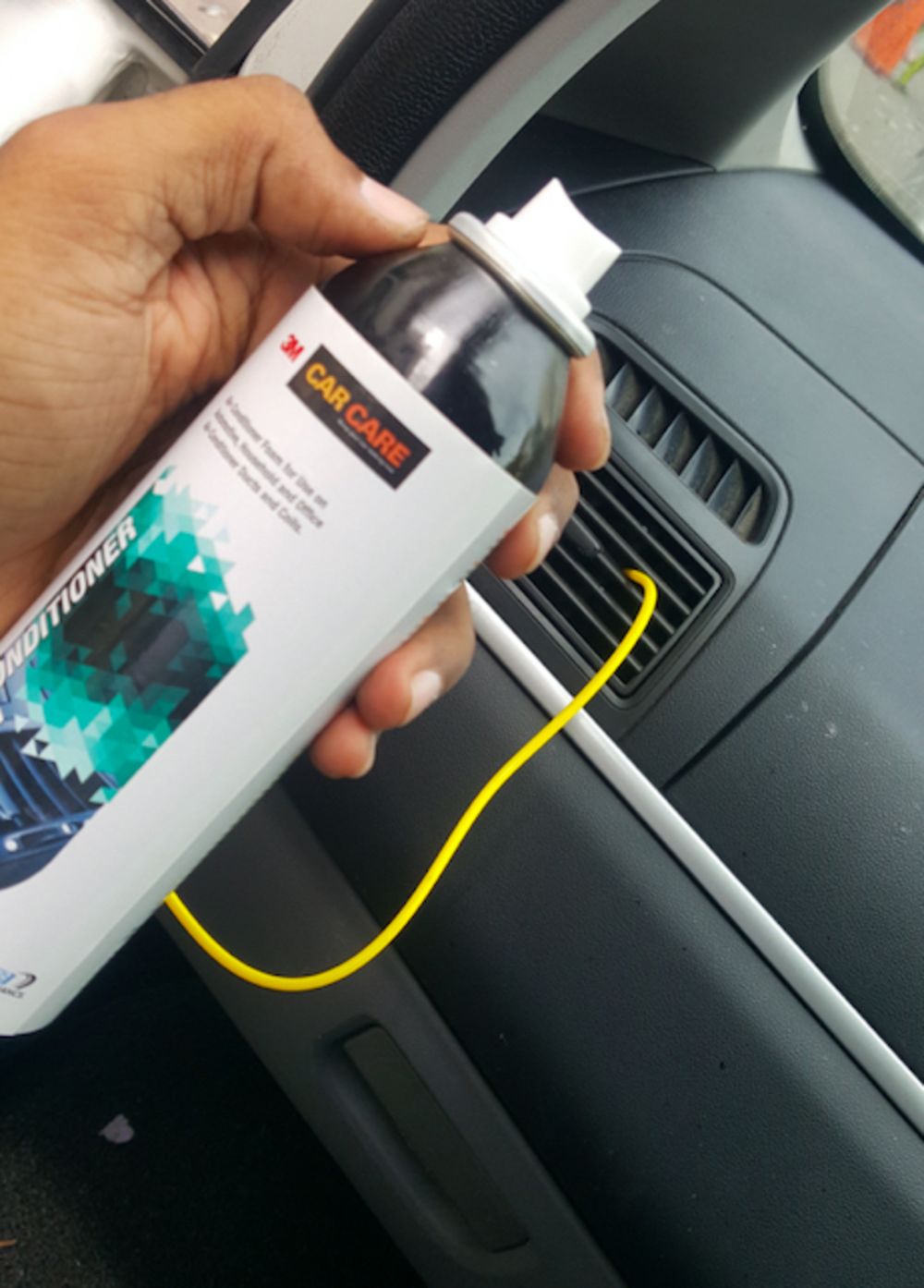 Step 2
Spray the foam into the air vents until the foamy residues are visible.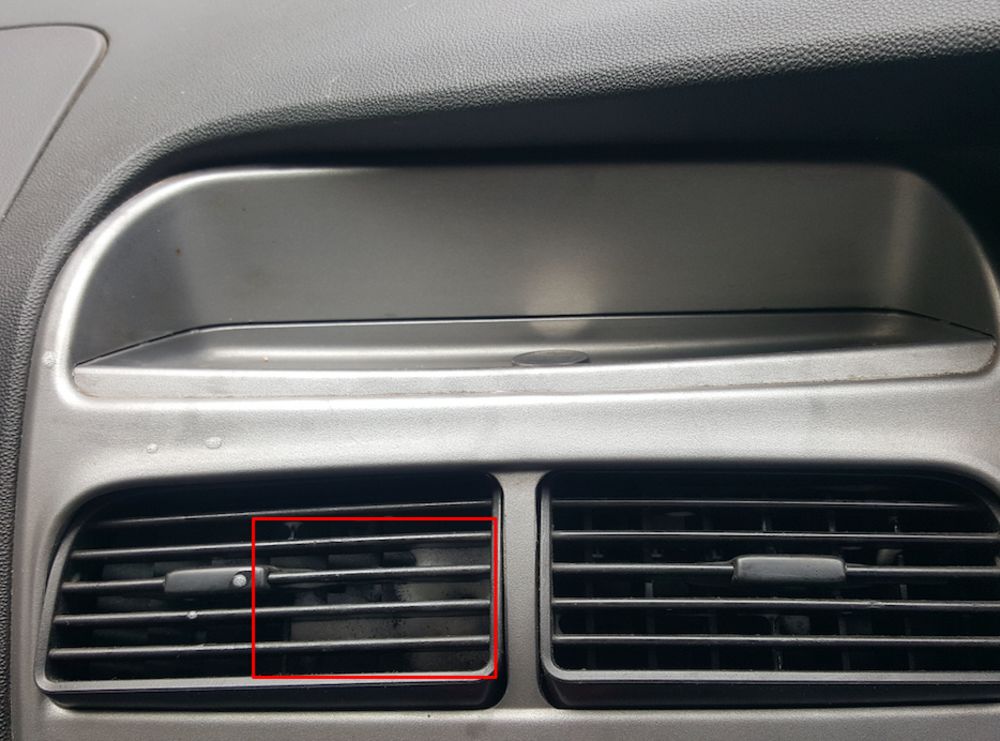 Spray on all air vents, vents near the windshield, rear ac vents, near the foot etc.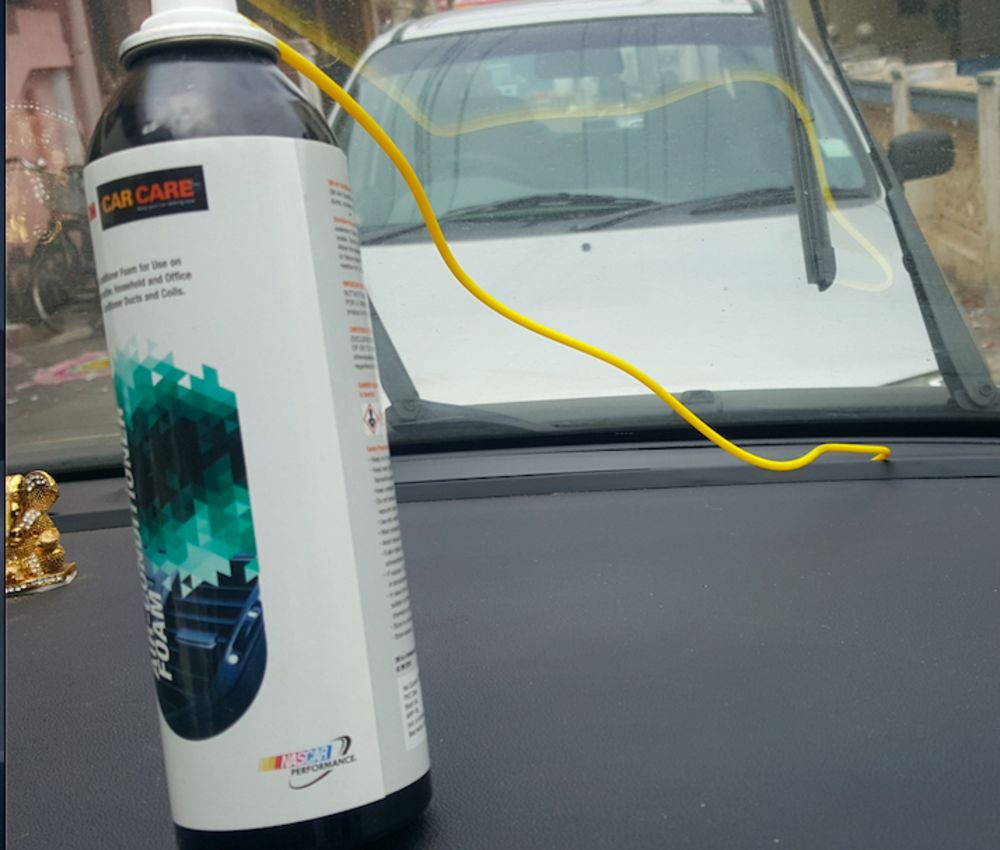 Step 3
Keep the car doors open.
Switch off the AC and switch to "max" to full fan mode (Switch on only fan blower) for five minutes.
You want to be blowing more air, not cooling air.
You will feel a good fragrance smell and congrats your ac is completely cleaned!
-----------------------------
We hope you love it.That being said, if you could take a minute to share this content, we would so appreciate it. We would be happy to answer any further queries. Drop us a mail regarding your query and feedback. we will reply instantly. We hope to see you again soon!